Social entrepreneurship is on the rise and if you're already here, it looks like you've already heard about it and are taking it seriously.
You might be looking to get a better idea of what social entrepreneurship is all about or maybe you've already got a fantastic business idea you want to start building.
To help you out wherever you are on the spectrum, we've put together a list of the best books every social entrepreneur should read – whether you're a fresh beginner or a seasoned entrepreneur.
by Peter Milewski
This book is for those who are still not completely sold on social entrepreneurship and want a deeper look into the economic, social and personal benefits of pursuing it.
Milewski aims to break the commonly accepted notion that 'greed is good' and reveals how 'doing good' is not only an effective, long-lasting business model, but also an effective way of achieving happiness. He suggests that life is so much more than simply pursuing profits and the archaic models of the past can no longer achieve both professional and personal happiness and success.
The book also looks at different case studies, from the successes such as TOMS Shoes and Ben & Jerry's, to the not so successful – all the show you what it takes to make a truly successful, meaningful and impactful social enterprise.
by Alexander Osterwalder & Yves Pigneur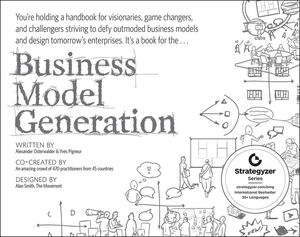 This is for those who are ready to take their big ideas into the world and want to hit the ground running with a game-changing business model.
As we've mentioned before, "If it won't make money, it won't help you or any of the problems you want to solve."
This highly visual and practical book helps you abandon outdated business thinking and embrace new business models to adapt to the harsh realities faced by all businesses (social enterprises included). It will explain the most common Business Model patterns gathered from leading business thinkers and teach you how to systematically understand, design and implement game-changing business models or to analyse and reinvent old ones.
This book will get you from a functional business model to a game-changing business model that will put your social enterprise in the spotlight.
by David Bornstein
Get into the mind of fellow social entrepreneurs and be inspired through a wide range of cases that show you the impact of social entrepreneurship in action.
Bornstein's book helps make social entrepreneurship personal through the intimate stories, interviews and case studies of social entrepreneurs from all over the world. From a Nobel Peace Prize winner who harnessed the power of emails to campaign against landmines to a young Brazilian bringing computers to the slums of Brazil, social entrepreneurs are making a difference in all shapes and sizes.
If you won't take our word for it, maybe Nelson Mandela's might convince you instead as he describes the book as "Wonderfully hopeful and enlightening…. The stories of these social entrepreneurs will inspire and encourage many people who seek to build a better world."
by Alex Counts
If there's someone you want leadership tips from, Alex Counts, the founder and CEO of Grameen Foundation from the prolific Grameen Bank, should be at the top of your list.
With three decades of experience leading in the social entrepreneurial space, Counts has a lot of insightful advice for all you mission-driven dreamers out there. Through his honest and candid recount of his career, he highlights that social entrepreneurs tend to burn themselves out by focusing too much on their dreams and not themselves. He recommends that to be successful in a service-driven space is to care just as much about yourself as you do the people you serve.
Social entrepreneurship is all about everyone winning together and you are included in that bunch as well.
by Kate Raworth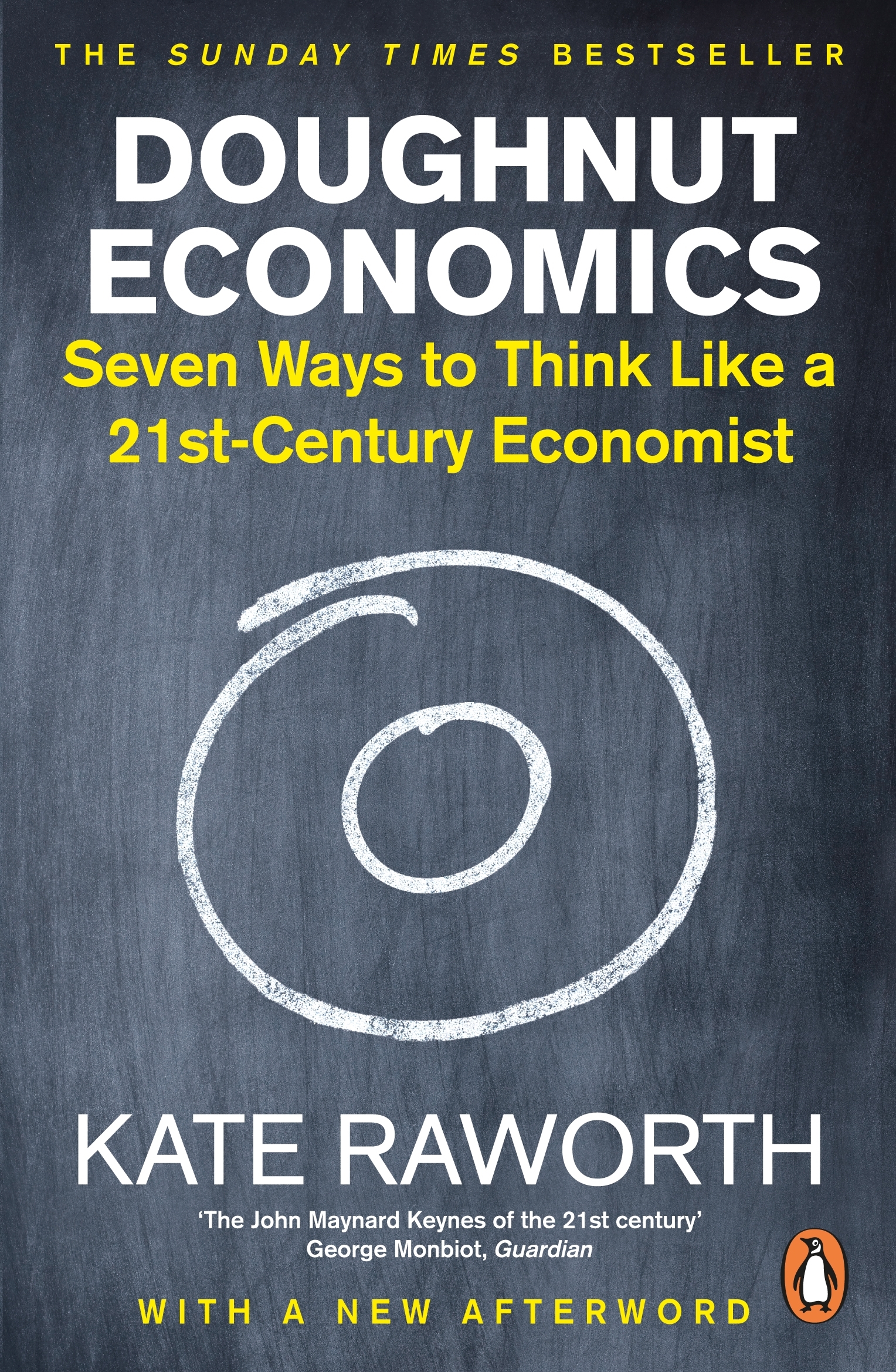 This book flips our world economy on its head, challenging us to not simply play the growth game but to change it instead.
It's no new news that our growth-centric economic approach is no longer sustainable environmentally and socially. Through this book, Raworth offers a radically new guiding philosophy for global development, government policy and corporate strategy. It offers a radical re-envisioning of our global system and moves beyond the myth of unlimited growth to achieve the sweet spot between meeting all our material needs and the planet's needs as well. Its a book that gets you thinking not only about a new type of business model, but a new type of economy all together.
Though this may fall much more on the lines of environmental sustainability, social entrepreneurs can expand on this model on the social aspect and apply its logic to your context.
by Eric Carlson and James Koch
This is your go-to playbook and guide for building social enterprises using bottom-up approaches to social change.
This book goes in depth into the practical strategic knowledge of business structure, planning and development whilst also teaching crucial theories of social change. It goes beyond your general how-to advice and challenges your assumptions of corporate organizational structure and development. It pushes your thinking beyond purely business and into the art of creating the necessary and daunting social changes that will let your business flourish.
This book has become a staple in university courses around the world and a trusted framework for students, social entrepreneurs and researchers who want to make a better world through business.
by Ryan Honeyman and Tiffany Jana
B Corporation has become a mainstay name in the world of social entrepreneurship and you'll see countless organizations attempting to achieve the coveted B Corp Certification. With nearly 2500 for-profit and mission-driven companies registered, B Corporation has become a central figure advocating for ethical and sustainable standards.
This book compiles advice, tips and ideas from 100 B Corp CEOs and senior executives on how to build better business for the environment, economy and society. It's latest addition also comes with handy end-of-chapter discussion questions so you can reflect, discuss and plan for ways your social enterprise could be a certified B Corp in the future.
Hopefully these books will help you get that bit closer to your world-changing dreams and set you on the path to becoming a successful social entrepreneur.
For more facts, tips and tricks on social entrepreneurship, make sure to check out our complete guide on social entrepreneurship.